Sleeping Giant: Islam Behind Bars
00006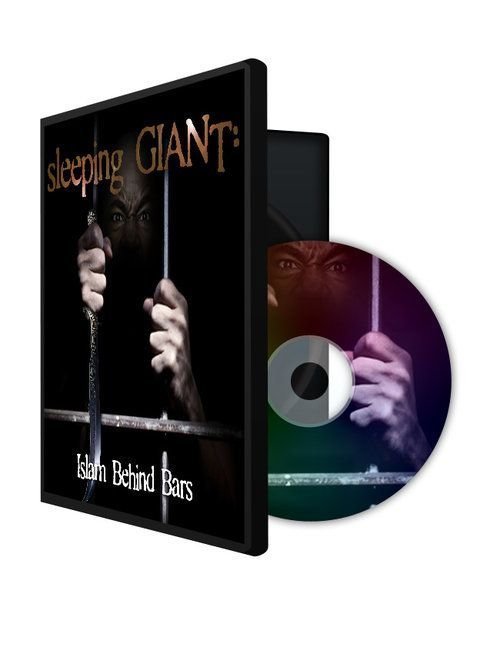 Ex-Con Talks About Islam from BEHIND Prison Walls
Forget about looking at the growth Islam in prison from OUTSIDE the walls. That tells us very little.
The better question is: What does Islam look like from INSIDE the prison walls.
That's the focus of a 30-minute documentary, "Sleeping Giant: Islam Behind the Bars."
For the first time ever, a film documentary explores the dangers of radical Islam from the INSIDE, as told from an ex-con, Zorn, who spent eight years infiltrating Islamic gangs.